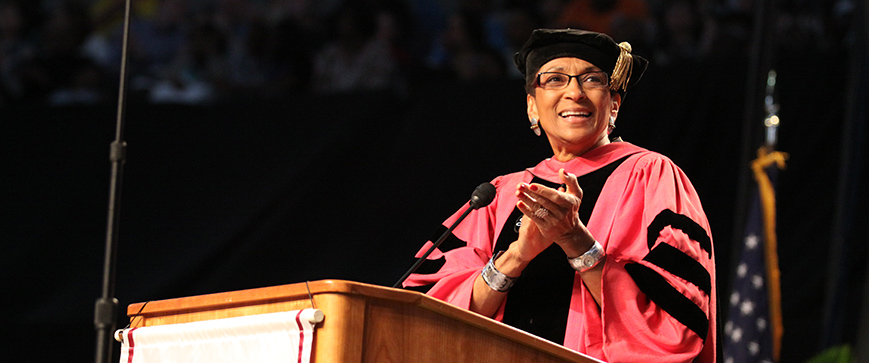 About Legacy Photographics
---
Legacy Photographics provides the very best in special event photography. We have been serving colleges, universities and schools in and around the Delaware Valley since 1985. During this time, thousands of families have depended on us to capture these once-in-a-lifetime moments. While our reference list continues to grow, so does our commitment to excellence in special event photography.
Legacy also provide tools for Virtual Celebrations including ceremony videos, social media graphics, webpages to host virtual celebrations and products to honor graduates.
We are committed to providing the fastest and friendliest customer service in the industry. Our state-of-the-art technology allows us to track individual orders from the time received to the time they are mailed to the customer. Orders are processed daily and final prints are delivered to the customer within ten days of their order. All pictures are printed on quality Kodak™ paper.