School Portraits - Late/Re-Order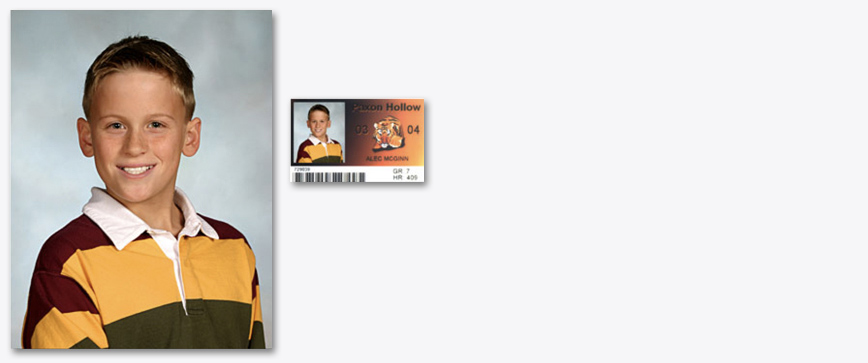 School Portraits & ID Photographs
Legacy Photographics is a leader in the school photography industry. We offer a complete line of portrait poses and packages. We simplify the process by having your portrait created for ID cards as well as personal use. Legacy Photographics is proud to have our portrait photography displayed in homes across the Delaware Valley.
Legacy Photographics has helped thousands of students record memories of their school years. Your school has selected Legacy Photographics as their official portrait photographer because of our high quality portraits and excellent customer service.
We offer several different packages from which to choose, as well as our retouching service.