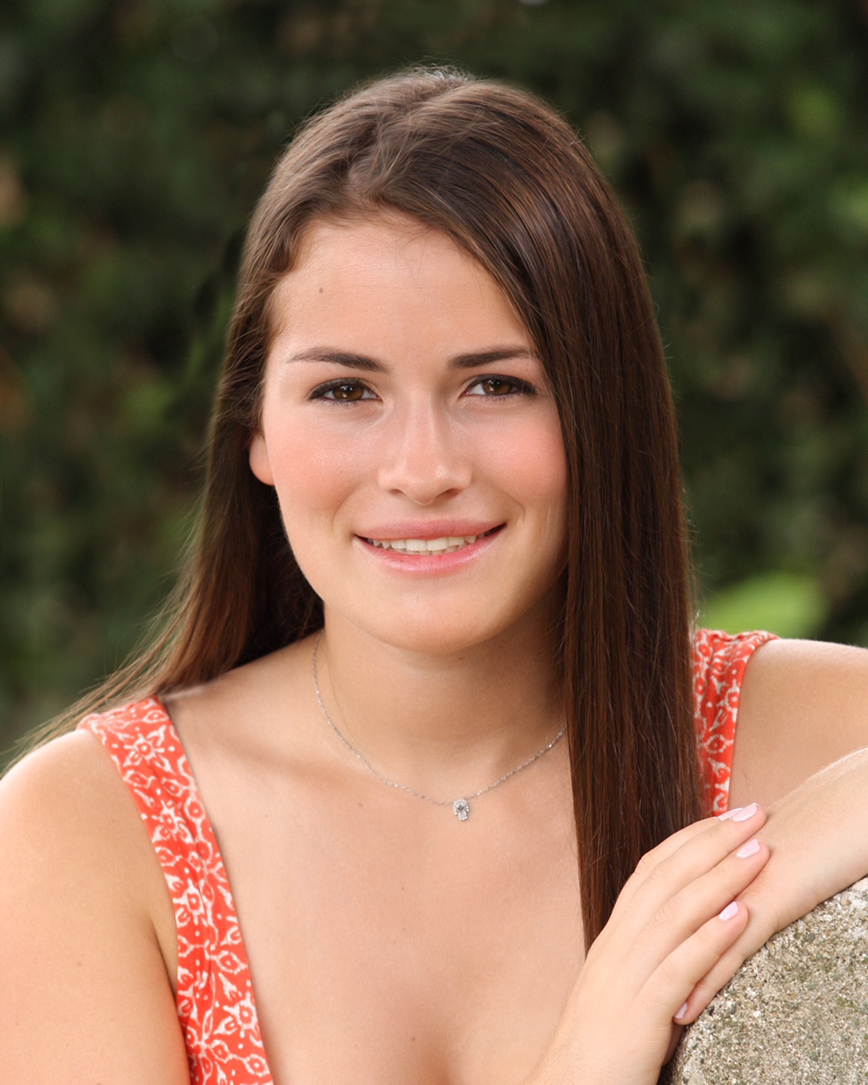 Senior Portraits
---
Senior year is an exciting time, full of once-in-a-lifetime moments that you'll remember forever. At Legacy Photographics, we strive to capture the spirit of this exciting time with stylish, professional yearbook images and portraits that will be cherished by you and your family for years to come.
Our skilled photographers will help tell your senior story with a choice of backgrounds, poses, and creative lighting options designed to let your personality shine through.
How does it work?
First, choose your session. Check your brochure for your appointment date and time. If you don't have your information or need to schedule an appointment, click here or give us a call at (610) 279-1791.
Our Senior Portrait Sessions include different options for posing, outfits, backgrounds, and lighting. The more looks and outfits you bring, the more images you'll be able to choose from when you place your portrait order. We offer a wide range of portraiture so come prepared with a minimum of 3 outfits to ensure you've got the basics covered.
No waiting for proofs. Before you leave your session, we will have your professional yearbook and senior portrait images printed for you to show your family. We'll also email a link so you can view your proofs online. This also allows you to share your proofs with family and friends.
We offer several different packages from which to choose, as well as our retouching service.
Order your portrait package online, by phone or by mail. Plus, save big with special offers included with your proofs!
Contact us now to schedule your Senior Portrait session.